Entry 411

Dear Zhi Yong

This post is dedicated to you.
Well Blessed B'thday in advance !!
Pray that you grow older and wiser each day ('',)

Thanks for having me over !
It was good fun !
needed a lil break from my daily routine for abit ..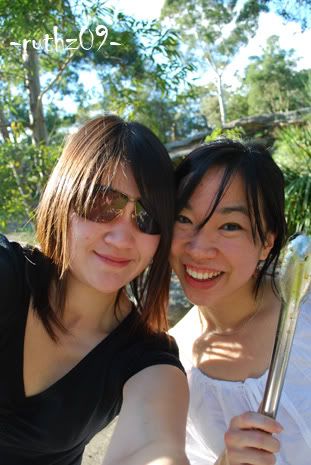 me & zhi @ the park for bbq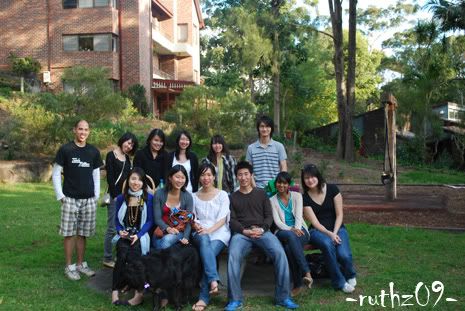 da ppl who came for the bbq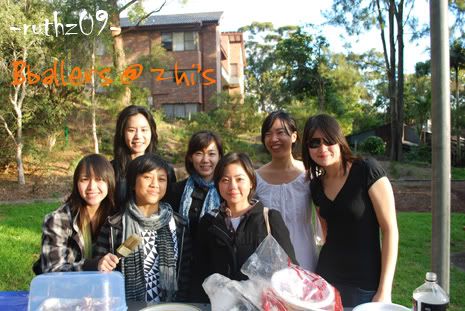 top : micho , J.Kim, zhi yong, rutho
front : chinners, ivo, tam

had a good full on bball games and it was good fun :P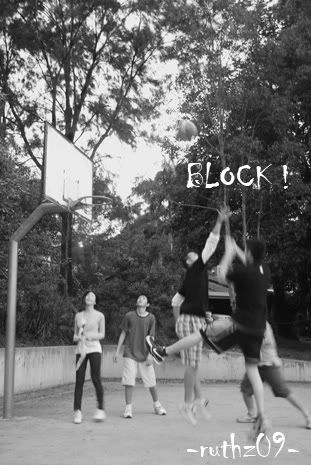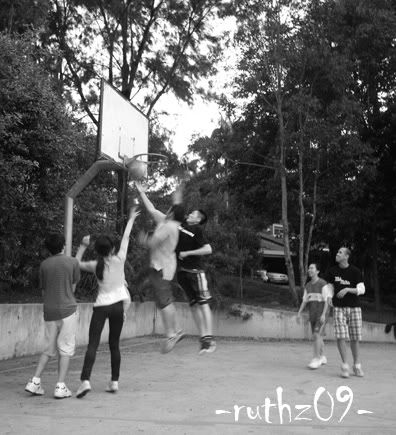 da bballers :P

alright here i come the month of MAY !
take care n God bless

cheers
ruth

p/s-note to self : Bring on your A game RUTH for MAY !!
Misc
Cbox
Time Zone
Sydney,Aus
Kuala Lumpur,Malaysia